Our Business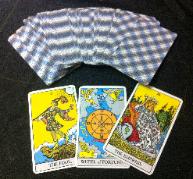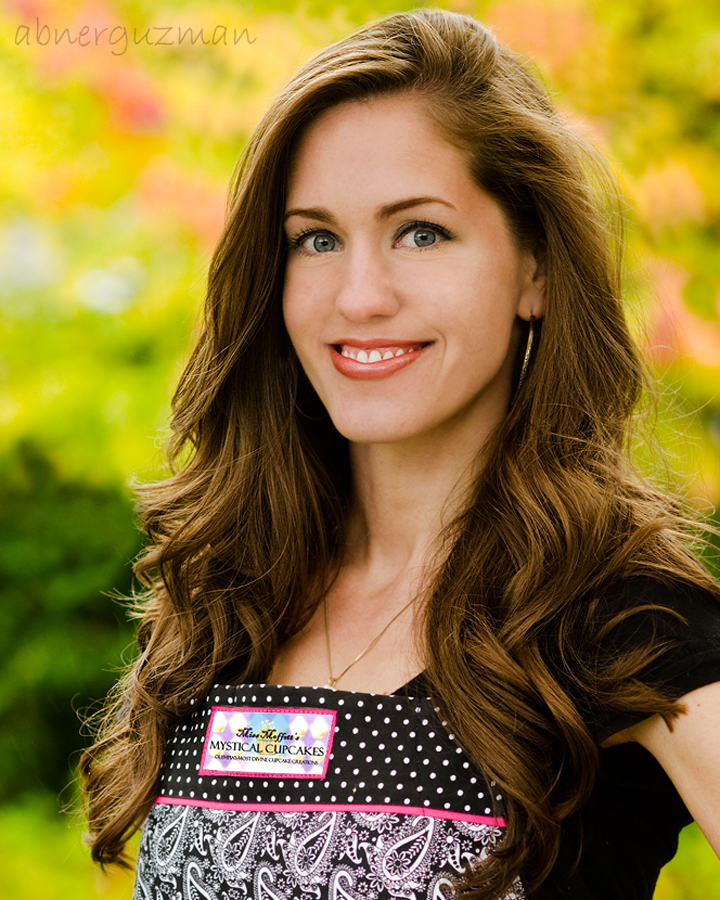 Miss Moffett's Mystical Cupcakes are inspired by the Major Arcana of the Tarot. You may recognize our flavor names, such as "The Fool", "The Empress", and "The Wheel of Fortune", etc. Rachel was inspired by the cards to come up with unique and creative flavors with personalities of their own!
Miss Moffett's Mystical Cupcakes is backed by a team of extraordinary, passionate bakers and cupcake decorators, AKA "Cupcake Magicians", each bringing unique experiences and baking talents to the table. And we wouldn't be able to function without our dynamic front end staff, who provide heartfelt authentic moments of incredible care to each and every customer. Our company would not be complete without this mystical, magical team!
We offer a variety of products and services that go beyond cupcakes. One of the most important additions to our business is our new Lacey location, partnered with Elle's Floral Design. This location serves as our wedding hub and party center. Here you'll be able to host business meetings and birthday parties, as well as receive quality consulting on wedding cakes, cupcakes, and floral needs. For a full list of our products, be sure to visit our Flavors pages on the menu above.
Here's a list of events and services we can provide or host:
Weddings
Birthdays
Decorating Parties (on-location or at our Lacey store)
Business Meetings
Baby Showers
Holidays
Anniversaries
Job Promotions
Graduations